It's Romp weekend and even though it's Sunday you still have a few hours left to grab youself some Romp goodies.
Remember that Romp always takes place at the Main store of the creators involved so you'll have some bouncing around to do.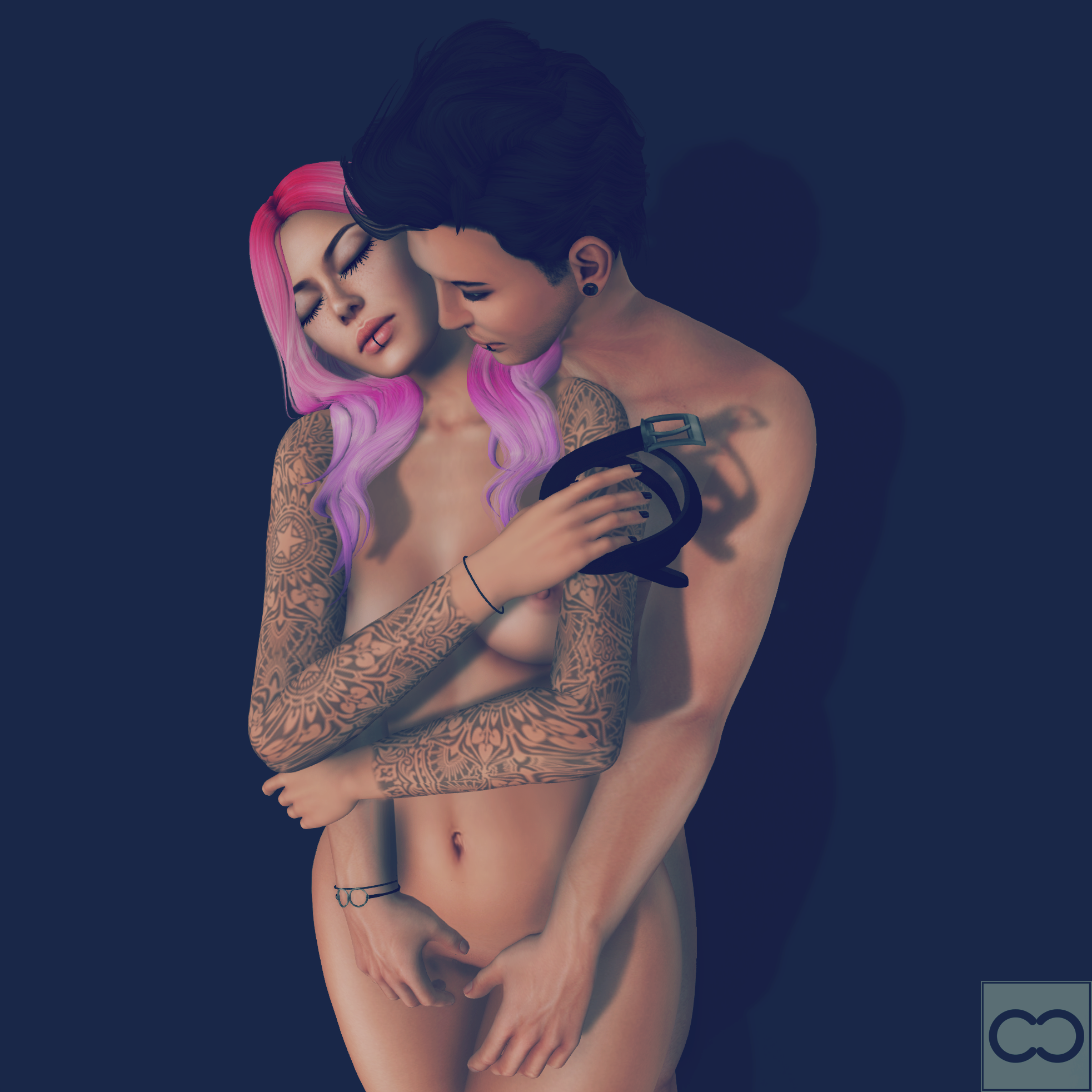 I grabbed the pose from Bang called Mine. It's a little bit naughty if you decide to get naked like me and Valentine but you can make it little less naughty with some lingerie and even less so with some clothing! However it's Romp! GET NAKED!
The belt is the Leather Belt Prop from Plethora. Perfect for wearing during RP or for taking some very suggestive pictures. You have a choice of white or black but I felt a classic black belt was sexier.
Happy Shopping!
Cryssie:
Tattoo -
Reckless
- Alvarrez
*Belt -
Plethora
- Leather Belt Prop - Black @Romp
Hair -
Little Bones
- Lava - Resort Pack @
Uber
Skin -
League
- Erin Pale - Natural
Eyelids -
SLink
- Mesh Lids
Body -
Maitreya
- Lara Mesh Body - Includes Hands (with League appliers)
Val:
Hair -
Exile
- High & Dry - Blacks Pack
Body -
The Mesh Project
- Beta Version - Includes Hands
Ears -
CheerNo
- Human Ears - Plug Open
Skin -
Pink Fuel
- Ashton - Peach (Face only)
*Pose -
Bang
- Mine @Romp