I was playing around with some goodies I got from Ama. and this ended up happening...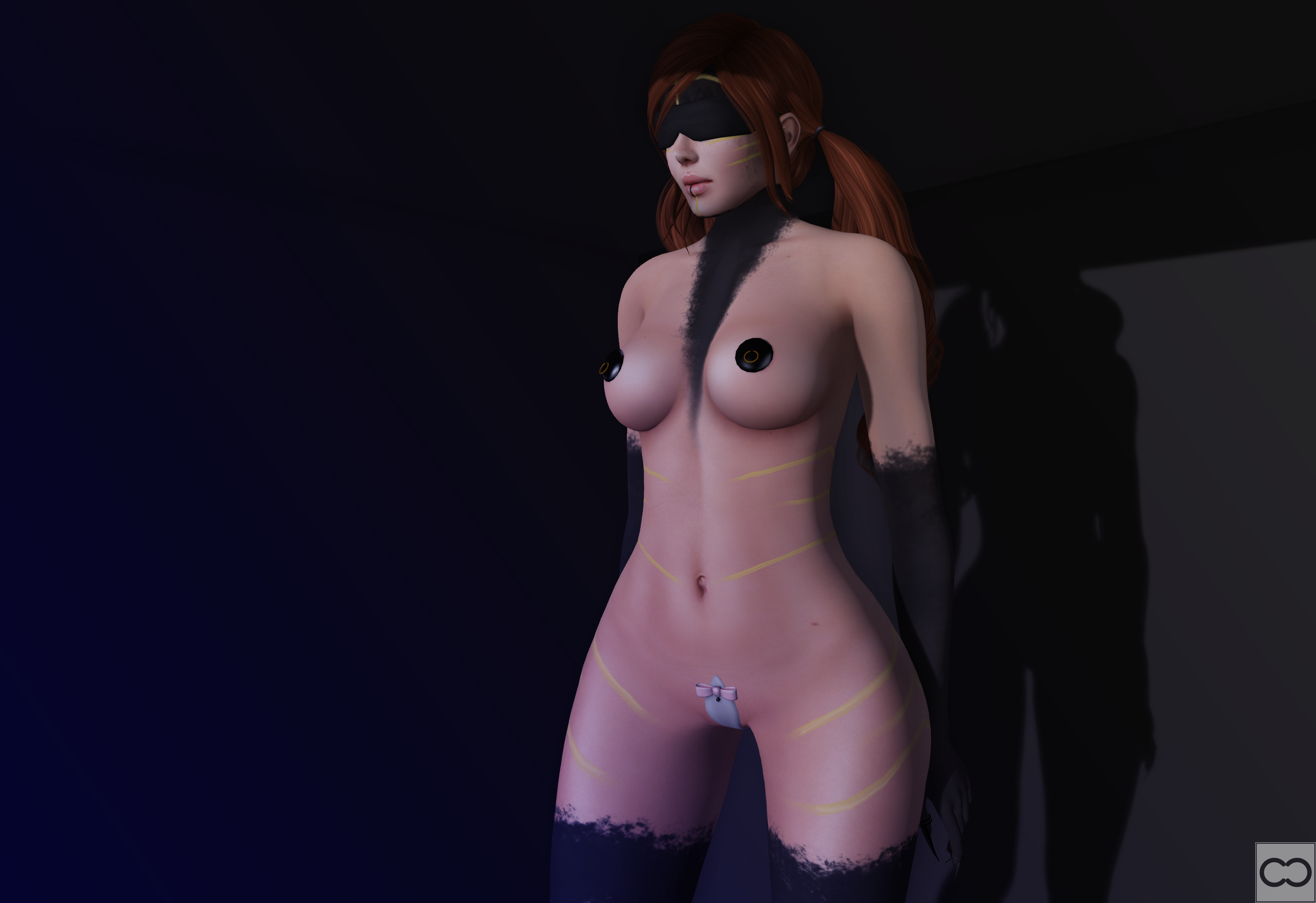 I'm not sure why I always end up mostly naked with Amadeo's items but I entirely blame him for this picture. You can blame him too!
The Grinder tattoo you can find at The Fantasy Collective until September 15th. It's gorgeous and dark with these fantastic little yellow stripes. It comes in appliers for SLink, Maitreya, Omega and The Mesh Project and a system layer tattoo for the face. The claws are included in the pack and there are a couple of presized versions in there but they are fully mod so you can move them to fit any shape hand.
The adorable little chastity device is the Lovely Chastity Femme for Classically Kinky until August 31st. There's also a male version available and comes with the option of Open Collar Scripts too. You don't have long to grab these!
Happy Shopping!
Blindfold -
Ama
. - Tease Me Set - Noir - Blindfold
Pasties -
Ama
. - Ring Pasties
Chastity Cover -
Ama
. - Lovely Chastity - Rose @
Classically Kinky
Tattoo -
Ama
. - The Grinder (includes claws) @
The Fantasy Collective
Hair -
Truth
- Karlie - Gingers Pack
Skin -
League
- Erin Pale - Feline
Ears -
CheerNo
- Human Ears - Tragus
Body -
Maitreya
- Lara Mesh Body - Includes Hands (with League appliers)
Pose -
An Lar Poses
- The Rochester Series - Three