I'm not supposed to be here... I promised an entire weekend of not blogging or doing anything blogger related since we are going SL camping. But Romp opened today and I wanted to show you a couple of things I got.
Haste have released a pretty little teddy style lingerie.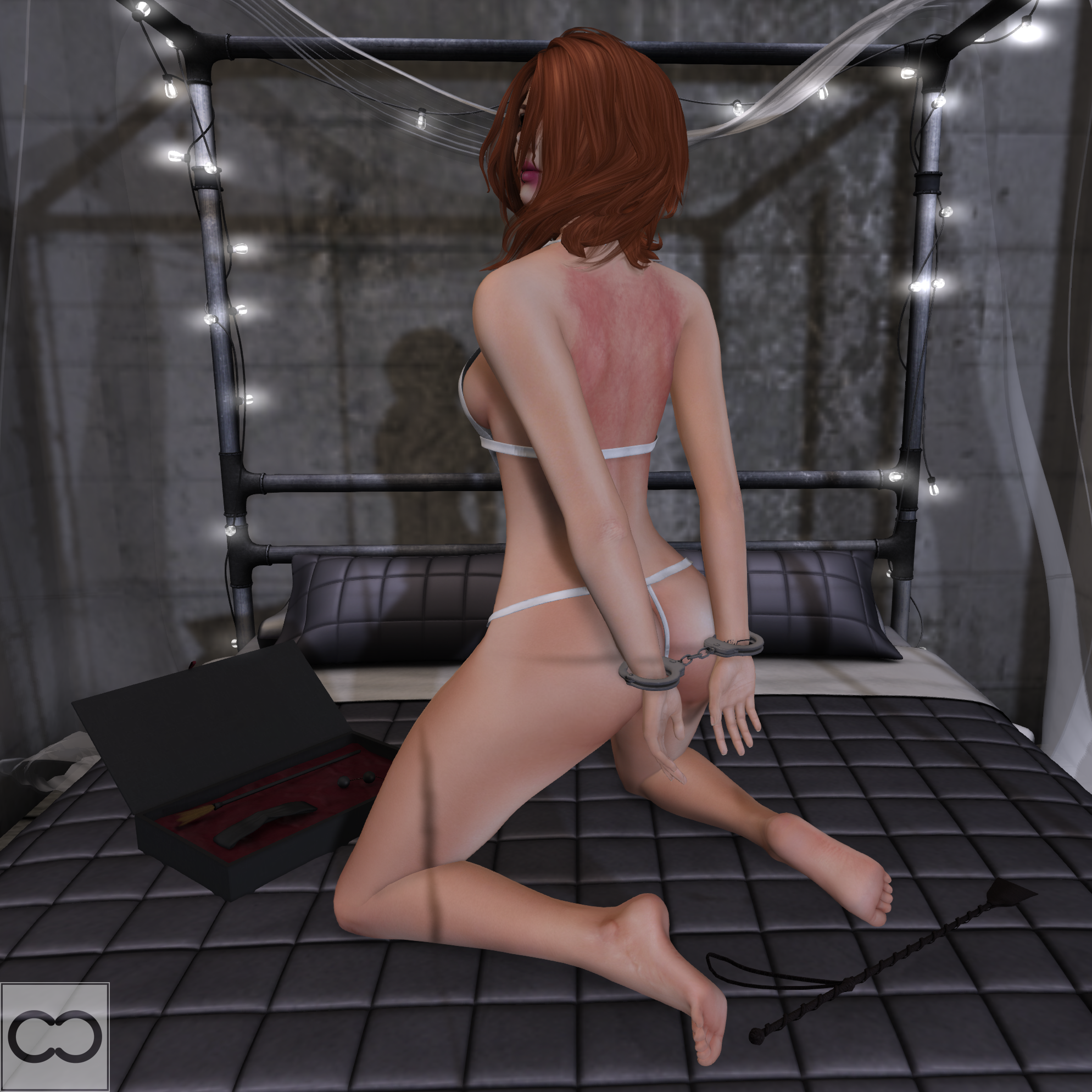 Teddy is available in 10 colours and includes a hud that allows you switch between sheer and non sheer fabric on different parts of it. I thought the white was prettiest.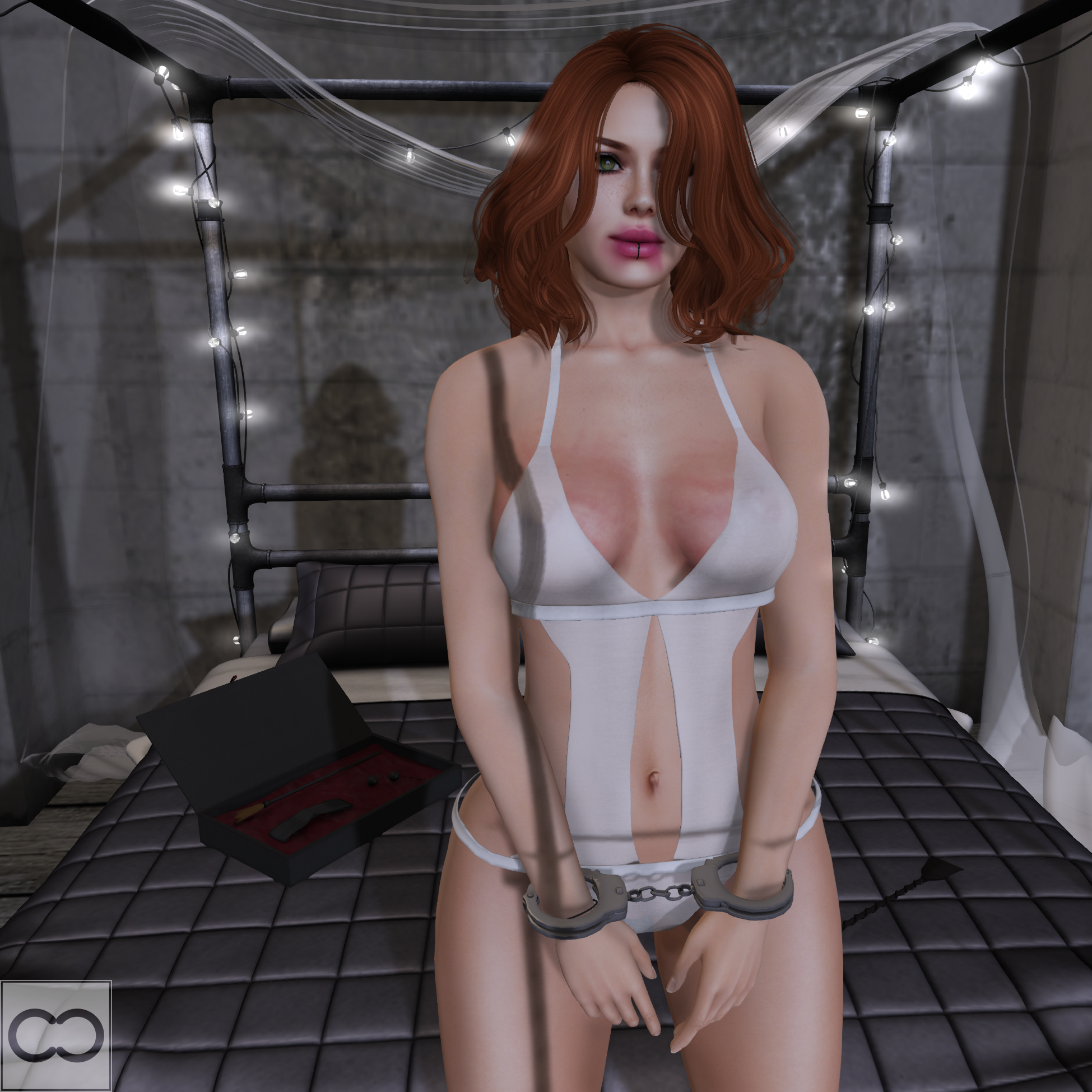 The whip marks you can find at Ama. This the Whipped: Chest & Back set. It comes with system laters or you can use the included appliers for the SLink Physique, the Maitreya Lara or the Omega appliers for everything else.
You can get the full list of people participating in this round of Romp from the in world group.
I'm running away now...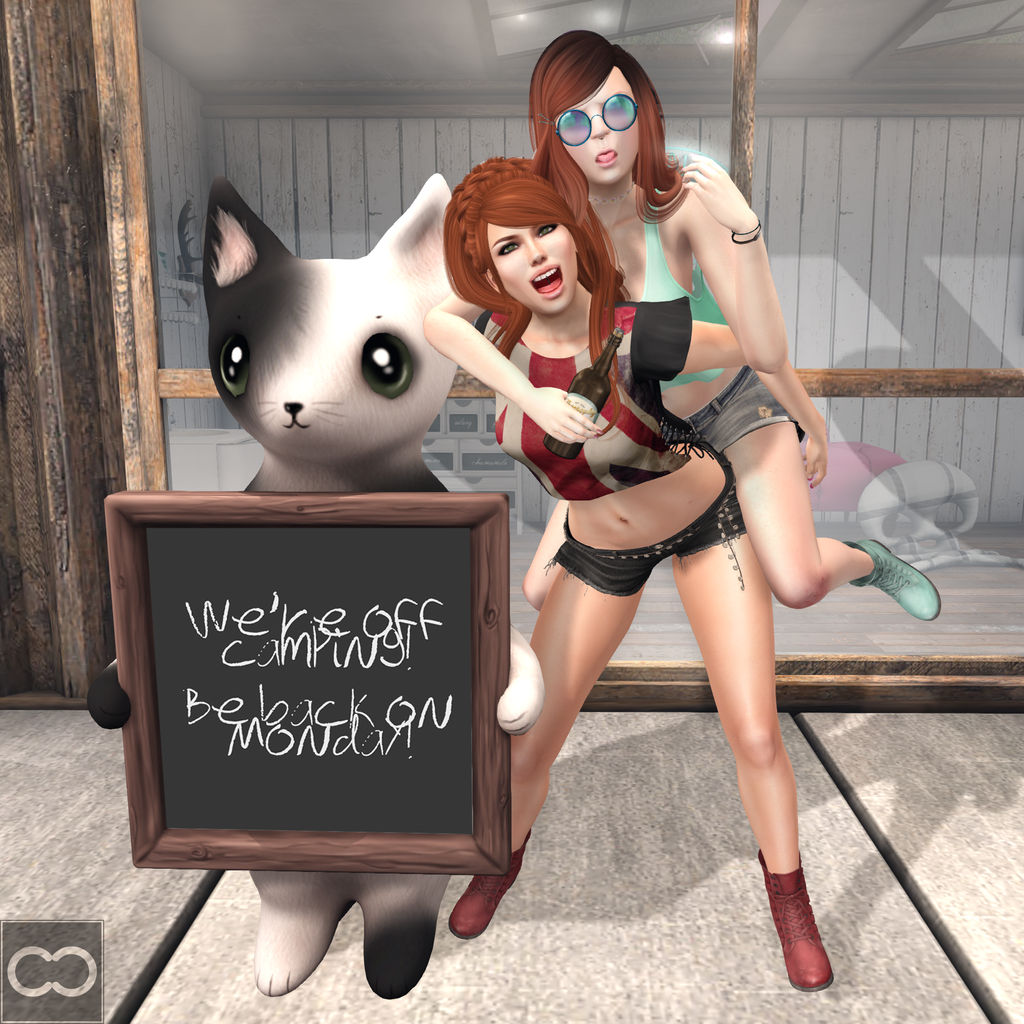 Be back on Monday!
Happy Shopping!
Pic 1 & 2:
*Lingerie -
Haste
- Teddy - White @
Romp
Smeared Lipstick -
Izzie's
- Hangover Face Tattoo - Smeared Lipstick Pink (more)
*Whip Marks -
Ama
. - Whipped Chest & Back @
Romp
*Hair -
Truth
- Gaia - Gingers Pack
Skin -
League
- Erin Pale - Feline
Eyes -
Ikon
- Charm Eyes - Moor
Eyelashes -
Mon Cheri
- Falsies Eyelash
Body -
Maitreya
- Lara Mesh Body - Includes Hands & Feet (with League appliers)
Poses -
Magnifique Poses
- Handcuffed Set (includes handcuffs)
*Bed -
Cheeky Pea
- Industrial Romance Bed
*Crop -
NanTra
- Riding Crop (from Yes, Mistress pose pack)
*Toys -
Ama
. - Tease Me Set - Noir (for Unknown Hunt 2015)
Building -
Frogstar
- Whiteout Industrial Loft
Pic 3: Personal picture. No Credits