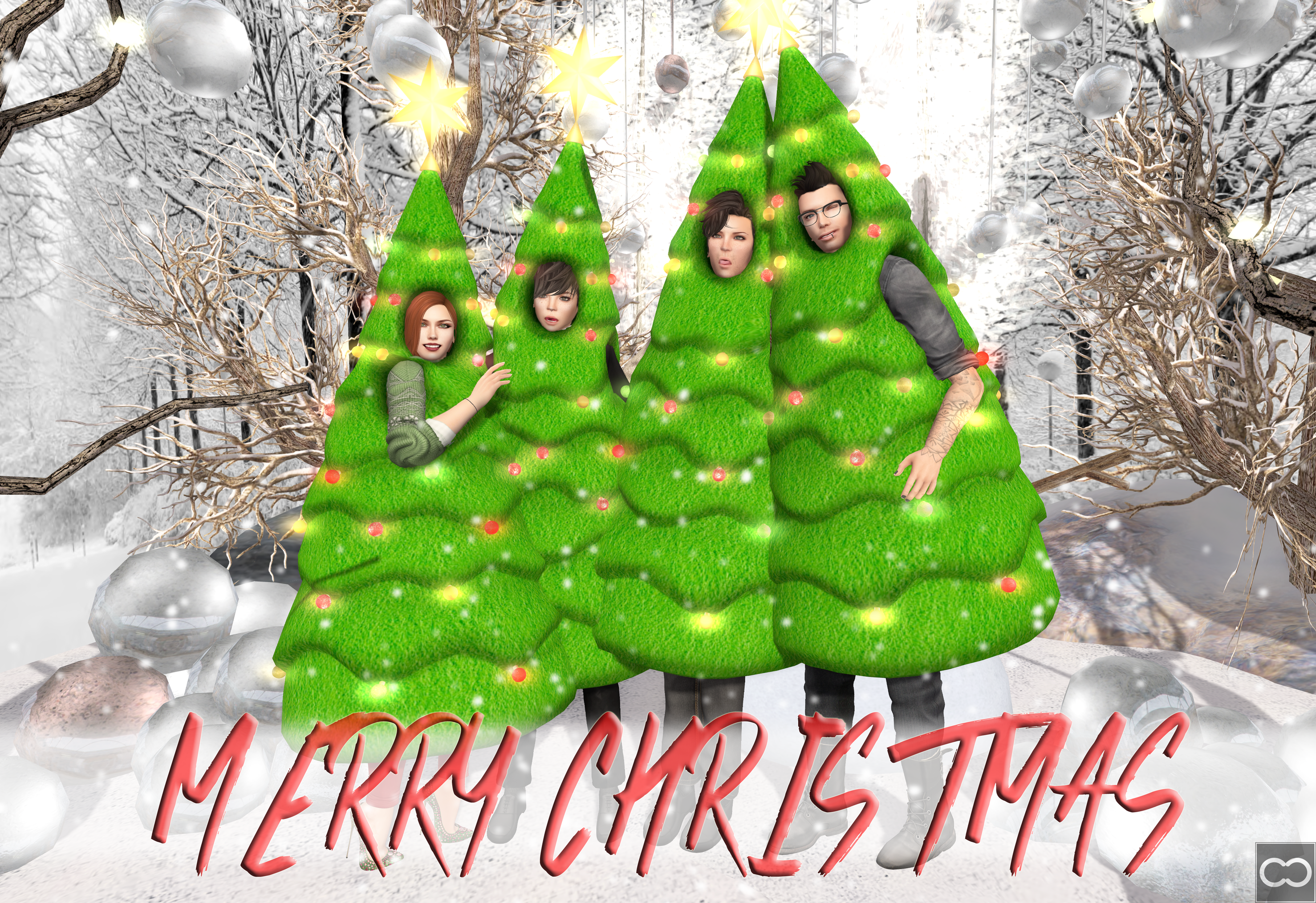 Merry Christmas! Happy Holidays! I hope you have a lovely day no matter what you do or do not celebrate! Be safe and have fun!
I'm going to eat all the turkey, drink bucks fizz and watch cheesy movies until I pass out!
I love all my readers! Thanks for visiting!
Cryssie.xxx