The Dressing Room Fusion is back with it's second round for June and they have lots of great things for you to snag at a bargain price. Everything is between 40L and 70L so how can you resist.
Baiastice have the great Anais Jumpsuit for the summer for a bargain price of 70L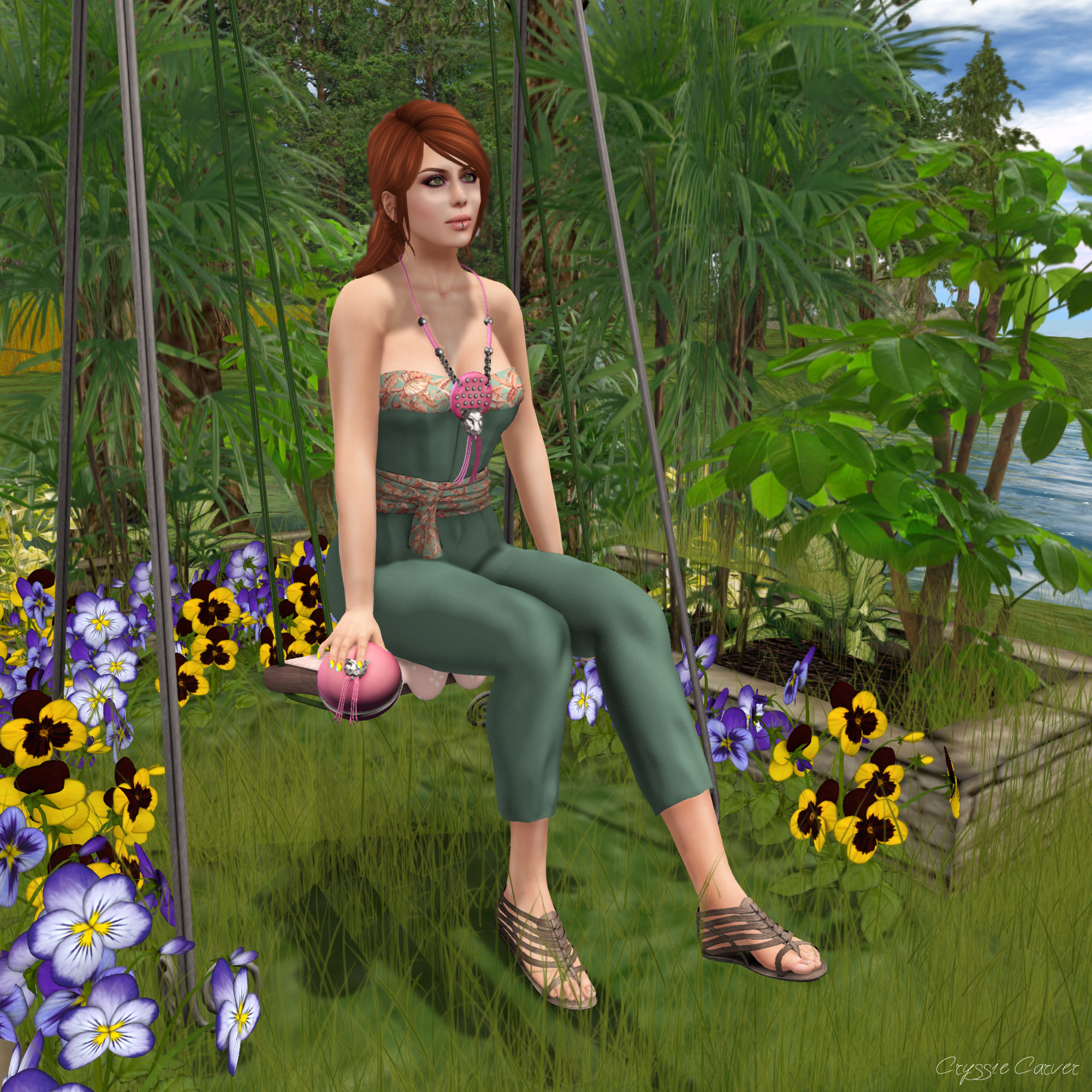 They have three different colours available but the green spoke to me most. I teamed it with the unique looking Safari Necklace and Bag from Swallow.
Continuing on my never ending green kick I grabbed a feisty lime Roslie Cocktail Dress from Snatch.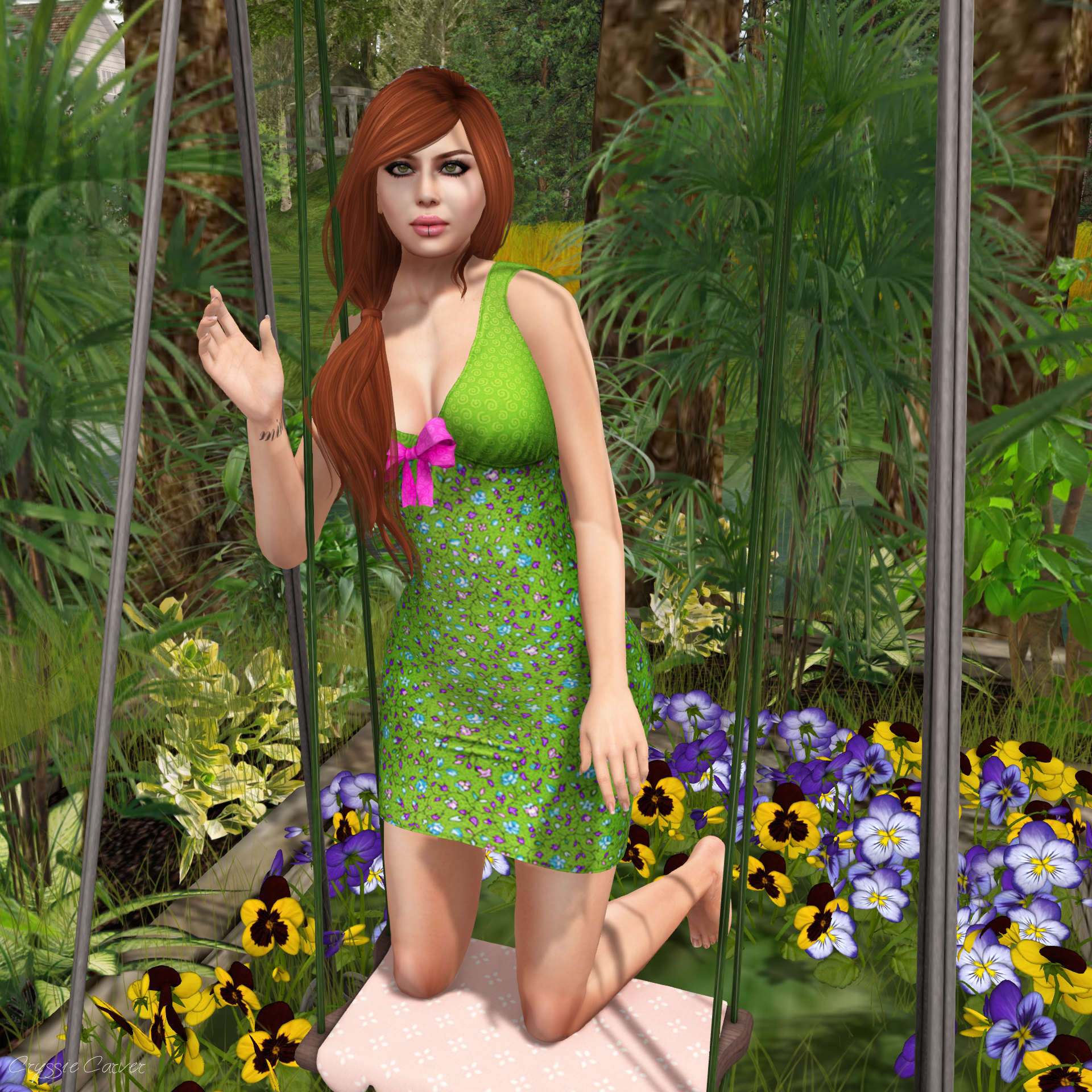 It's super cute and very summery. You also get the optional bow that is colour change so you can accessorise to your hearts content.
If you were looking for something a bit more slinky and sexy, something you can wear to a club and get all the attention the Cynful has the dress for you.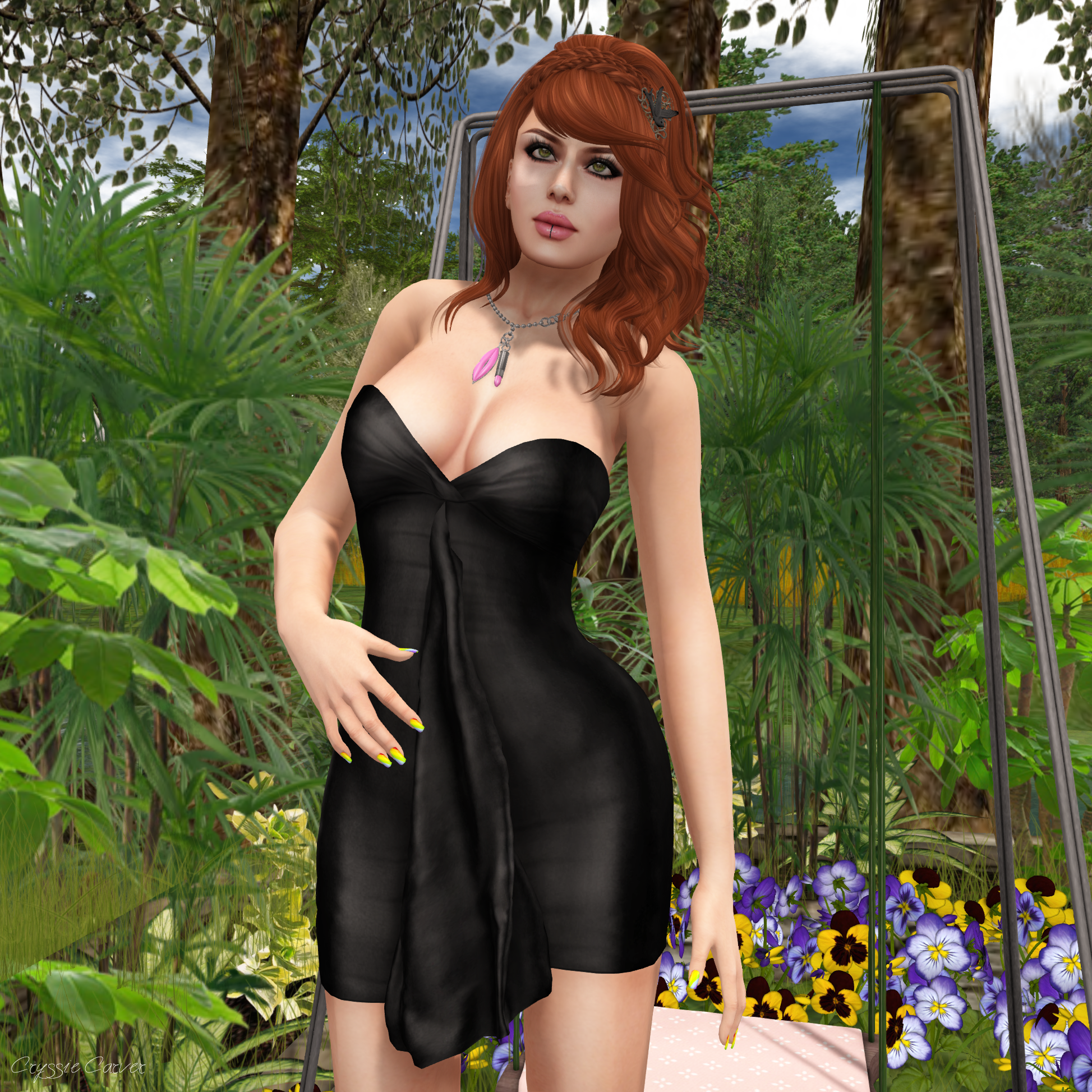 I went for the classic black of course. It's a gorgeous dress and fits like a dream. I love things that fit perfectly.
There's lots more at The Dress Room Fusion and you have until 4th July to head over and grab all the bargains before the next round starts.
Happy Shopping!
Pic 1:
Jumpsuit -
Baiastice
- Anais Jumpsuit - Green @
TDRF
Necklace -
Swallow
- Safari Necklace - Silver & Pink @
TDRF
Clutch -
Swallow
- Safari Clutch - Pink & Silver @
TDRF
Shoes -
Pure Poison
- Deea Sandals (require SLink flat feet)
Hair - Truth - Honey - Gingers Pack
Skin -
League
- Erin Pale - Aurora
Hands -
SLink
- Mesh Hands - Flat (with League appliers)
Feet -
SLink
- Mesh Feet - Flat (with League appliers)
Pose -
Alouette
- Midsummer Night's Swing (animation in swing)
Pic 2:
Dress -
Snatch
- Roslie Cocktail Dress - Lime @
TDRF
Lipstick -
Pink Fuel
- Glossy Pout Lipstick - 50% Opacity Love
Hair -
Truth
- Junia - Gingers Pack (includes hair clip)
Skin -
League
- Erin Pale - Feline
Hands -
SLink
- Mesh Hands - Casual (with League appliers)
Pose -
Elephante Poses
- Who Knew - #2
Pic 3:
Dress -
Cynful
- Kamalin Dress - Leather Black @
TDRF
Necklace -
Maxi Gossamer
- Juicy Love Lips - Short
Nail Colour -
Ama
. - SLink Nails - Pride 2014
Lipstick -
Pink Fuel
- Glossy Pout Lipstick - 50% Opacity Love
Hair -
Truth
- April - Gingers Pack (includes hair clip)
Skin -
League
- Erin Pale - Feline
Hands -
SLink
- Mesh Hands - Flat (with League appliers)
Pose -
Label Motion
- Daenerys - Pose 6 @
TDRF