I think I'd be a great princess. Well, I'd be good at ordering other people around and swishing around in a fancy dance with a sparkly tiara. As long as there's good tea at the palace then I'd be set.
However I don't think me being a princess is going to happen any time soon. Unless there's a prince out there who's kind of desperate... lol.
In Second Life I can be a princess as often as I like and Fit For A Princess helps with that.
This time I thought I'd go for a more modern princess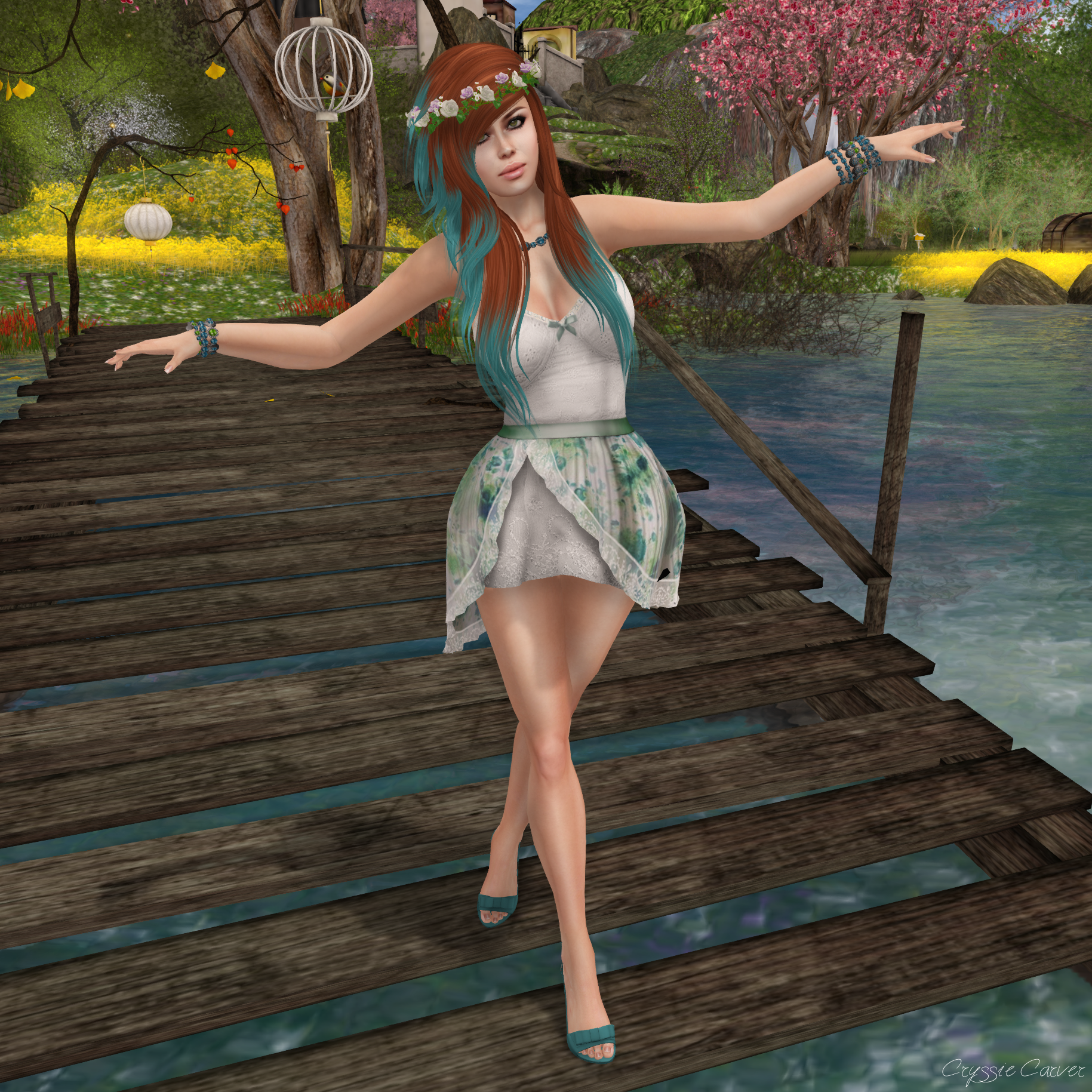 The dress from Moon Amore is the Cityscape dress. I spent ages trying to decide which colour I wanted only to then go to buy it and realise... IT'S ALL THE COLOURS! I really was that excited.
I feel like a bit of a fairy princess in this.
I thought I'd show you some more of the colour choices and it would give me a chance to show a few poses from Elephante Poses new Once Upon A Dream set.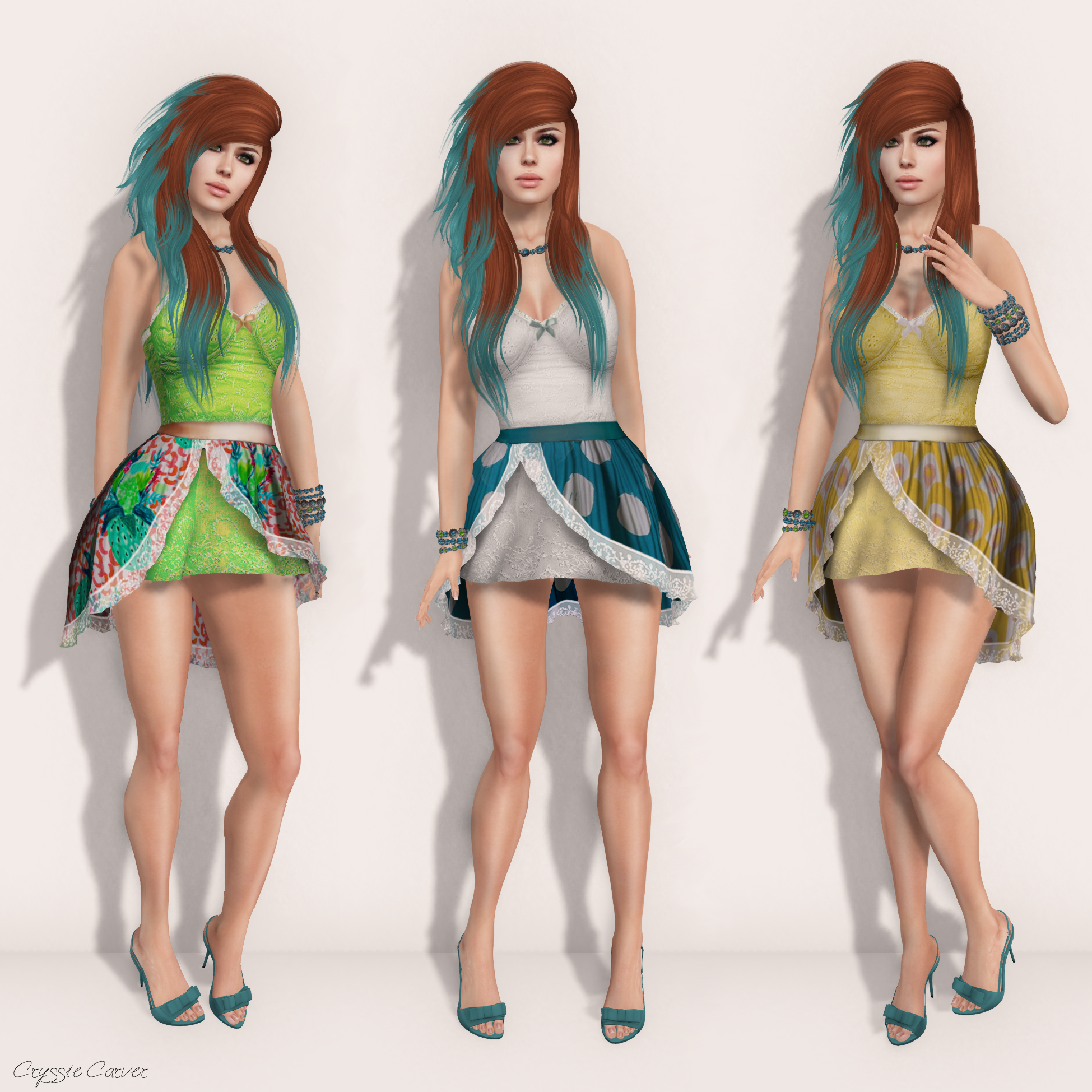 There are a few more in the hud too! I'm very partial to the blue polka dots.
If you have SLink hands then there's a freebie out at Ama that you are going to want to grab.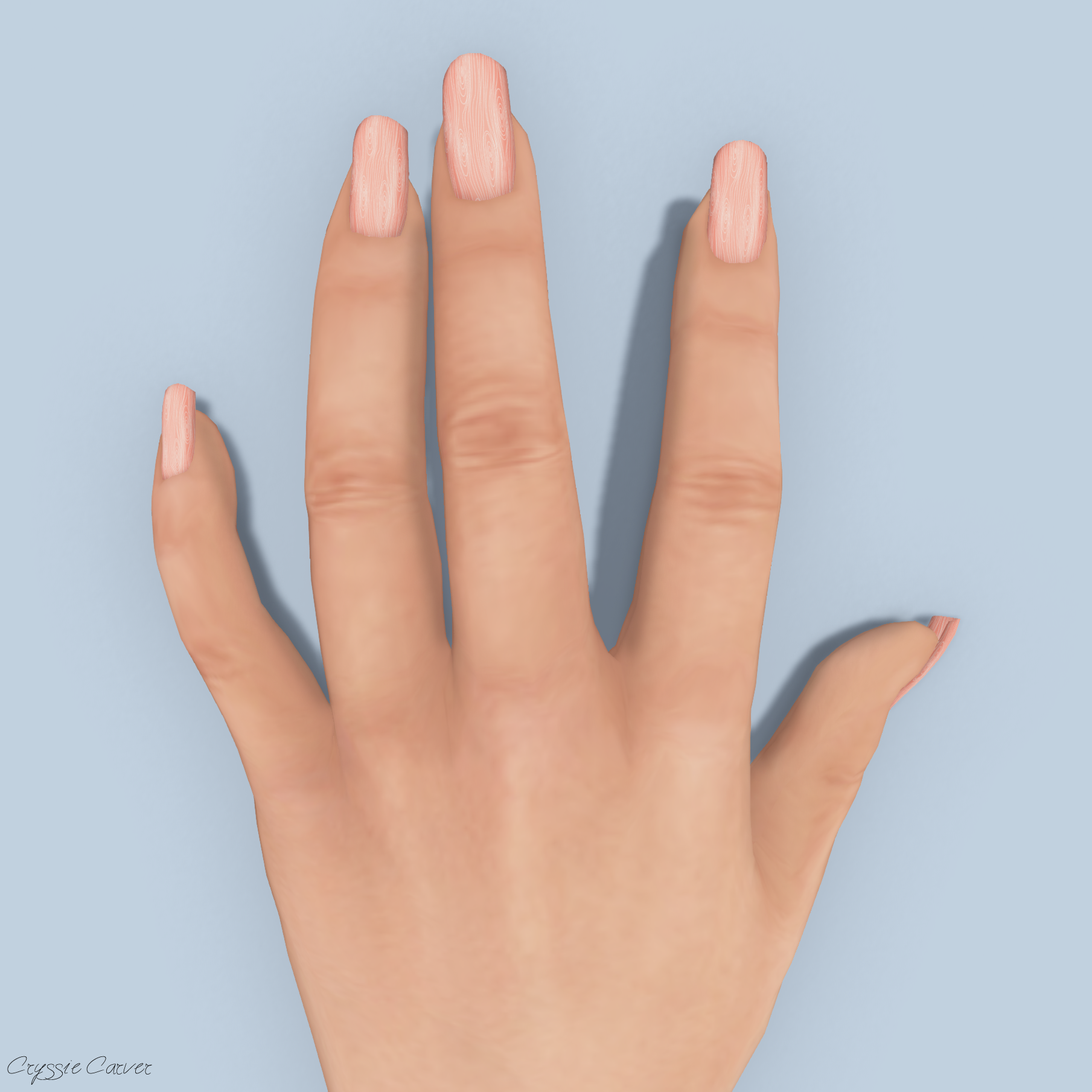 It's the new re-opening gift for their in world store. There's a fingernails and toenails version so you can make both look pretty.
Go grab before they are gone!
Happy Shopping!
Pic 1:
Dress -
Moon Amore
- Cityscape Dress - Multicolour Hud @
Fit For A Princess
Jewellery -
Maxi Gossamer
- Khalessi's Temptation Set
Flower Crown -
Glow Designs
- Roses Crown - White/Lila
Hair -
Truth
- Jenna - Gingers Pack
Skin -
League
- Erin Pale - Feline
Hands -
SLink
- Mesh Hands - Elegant 1 (with League appliers)
Feet -
SLink
- Mesh Feet - Medium (with League appliers)
Pose -
An Lar Poses
- Modern Series - Six @
Fit For A Princess
Pic 2: (clothing as above)
Pose -
Elephante Poses
- Once Upon A Dream - #1 @
Fit For A Princess
Pose -
Elephante Poses
- Once Upon A Dream - #3 @
Fit For A Princess
Pose -
Elephante Poses
- Once Upon A Dream - #5 @
Fit For A Princess
Pic 3:
Nail Colour -
Ama
- SLink Nails - Re-Opening Store Gift
Hand -
SLink
- Mesh Hands - Flat (with League applier)