I recently stumbled upon a hair store called Asset.
I'd never heard of them before but I did find a couple of hair styles that I liked.
They reminded me of lazy summer styles, where you just let the breeze take it because you're too busy enjoying a lovely day.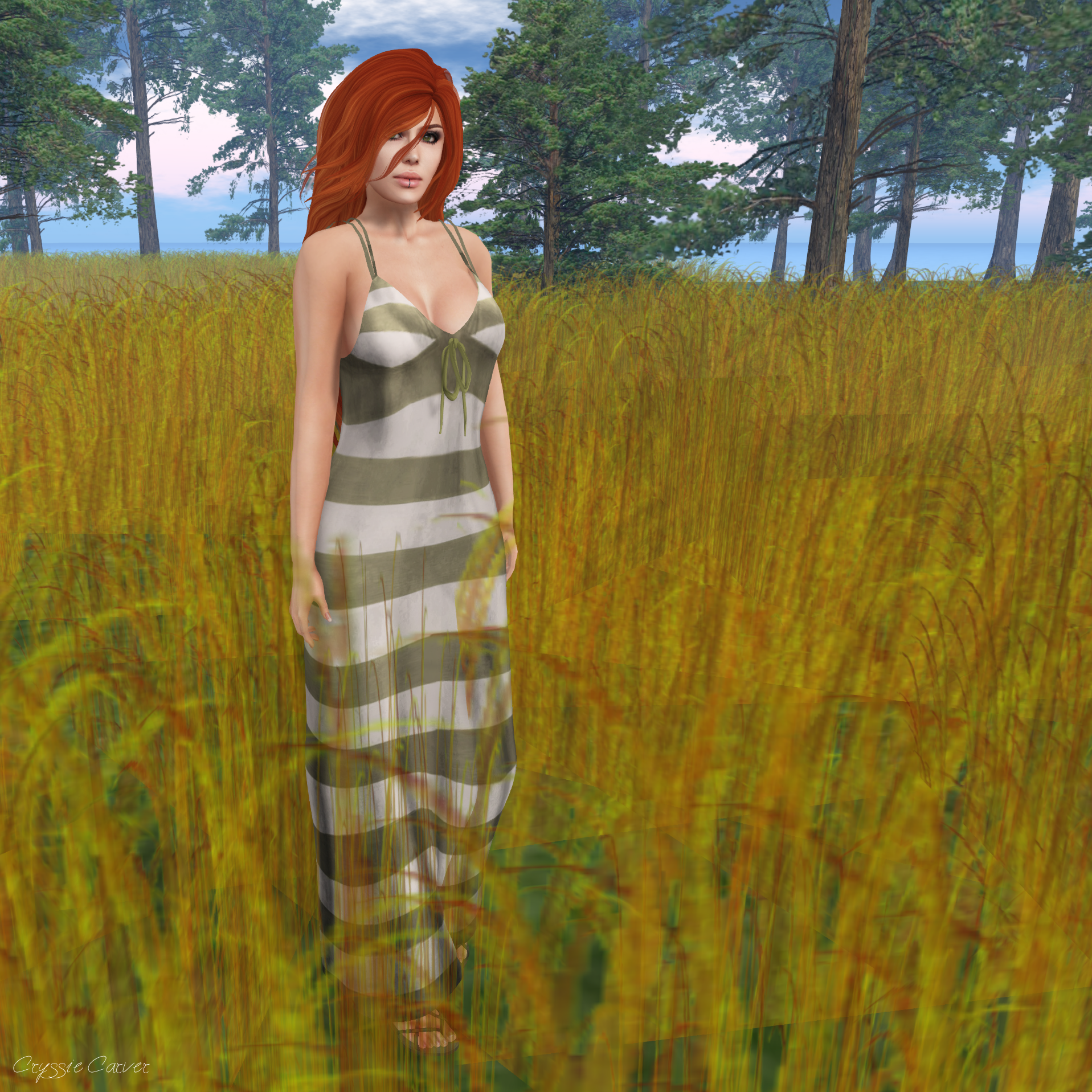 The hair is called Sophie and I really like the stands across the face. The dress I grabbed from Entice. I love maxi dresses in the summer and this Anchors Away in Olive in perfect for it.
The other hair I got from Asset is called Hurricane.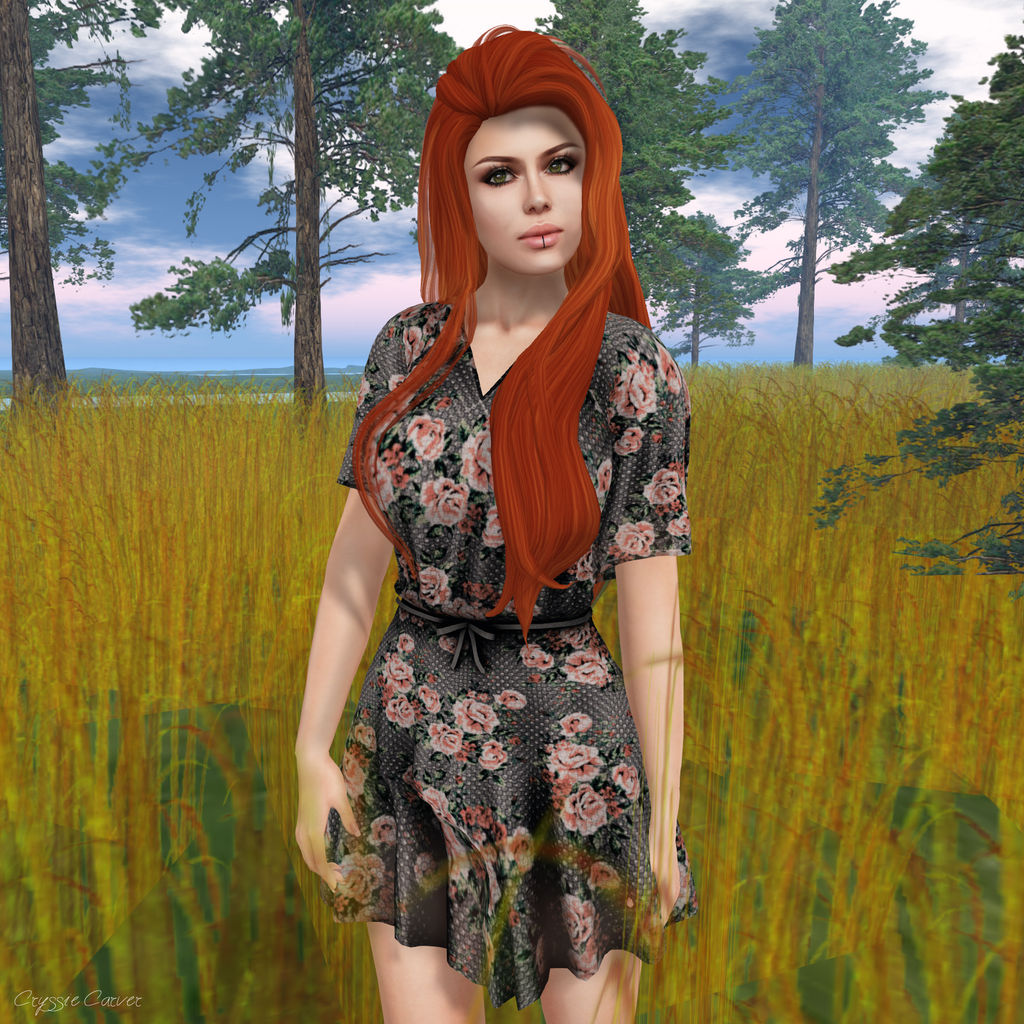 Great for those of you who like bigger hair. It's swept back off the face and really casual. I teamed it with a dress I grabbed at Fi*Friday. It's from Bens Boutique and is the Sara Floral Dress. It's only 55L too! Bargain!
Happy Shopping!
Pic 1:
Dress -
Entice
- Anchors Away - Olive
Shoes -
Tulip
- Weathered Leather Sandals (require SLink flat feet)
Hair -
Asset
- Sophie Hair - Reds
Skin -
League
- Erin Pale - Steel
Hands -
SLink
- Mesh Hands - Casual (with League appliers)
Feet -
SLink
- Mesh Feet - Flat (with League appliers)
Pose -
Imeka
- Lucy - Pose 4
Pic 2:
Dress -
Bens Boutique
- Sara Floral Dress - Salmon
Hair -
Asset
- Hurricane Hair - Reds
Skin -
League
- Erin Pale - Bronze
Hands -
SLink
- Mesh Hands - Casual (with League appliers)
Pose -
Imeka
- Lucy - Pose 6 @
Fi*Friday