As always The Dressing Room Fusion has some great items up for offer for a fantastic price. Everything is always between 40L and 70L and honestly you really can't go wrong for that price.
It's already been open for a week, but you have another week to go and grab the bits you want!
I grabbed myself a jacket from Cynful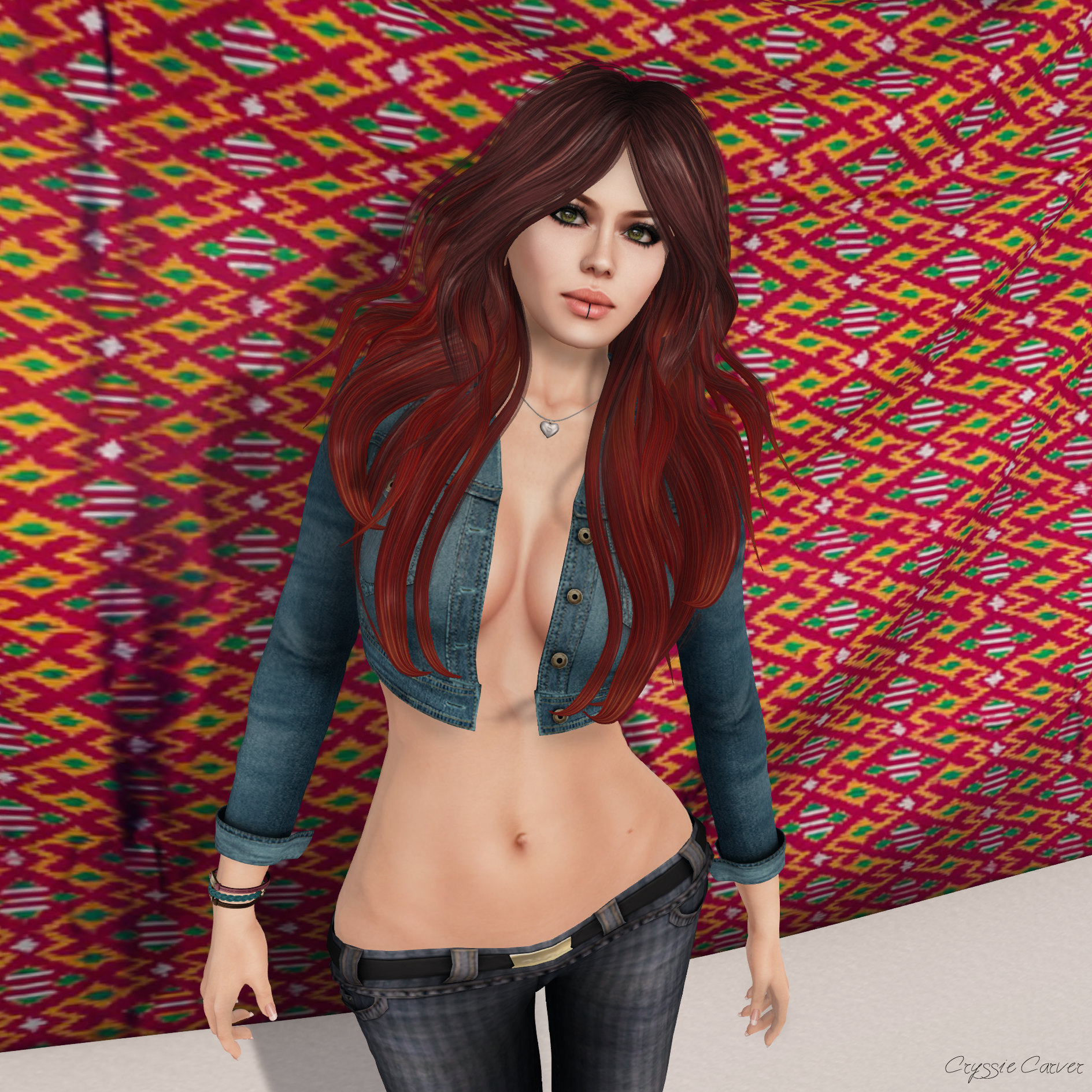 The Cropped Denim Jacket is only 70L and you have a choice of 3 colours. Cynful always provide an amazing bargain for this event and this jacket is no different.
It also comes with a hud that lets you choose a more washed out texture and change the buttons all different colours.
Baiastice are another brand who always bring an amazing item to The Dressing Room Fusion.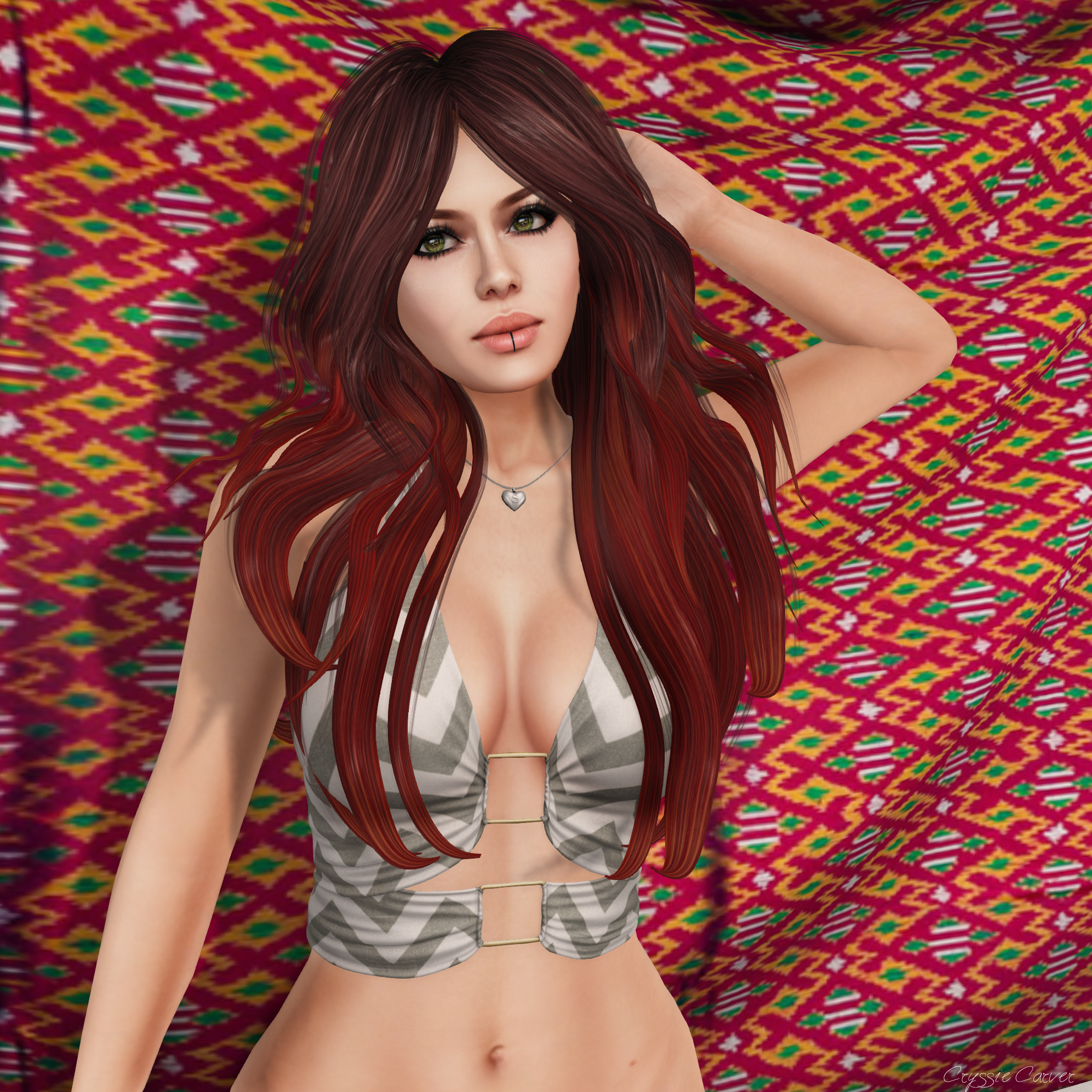 This adorable Mjrie Top is great for the summer. Open but still covering all the important bits. Great with shorts, pants, skirts... whatever takes your fancy.
YS&YS have recently been bringing some gorgeous shoes to The Dressing Room Fusion and the pair they brought this round are equally as awesome.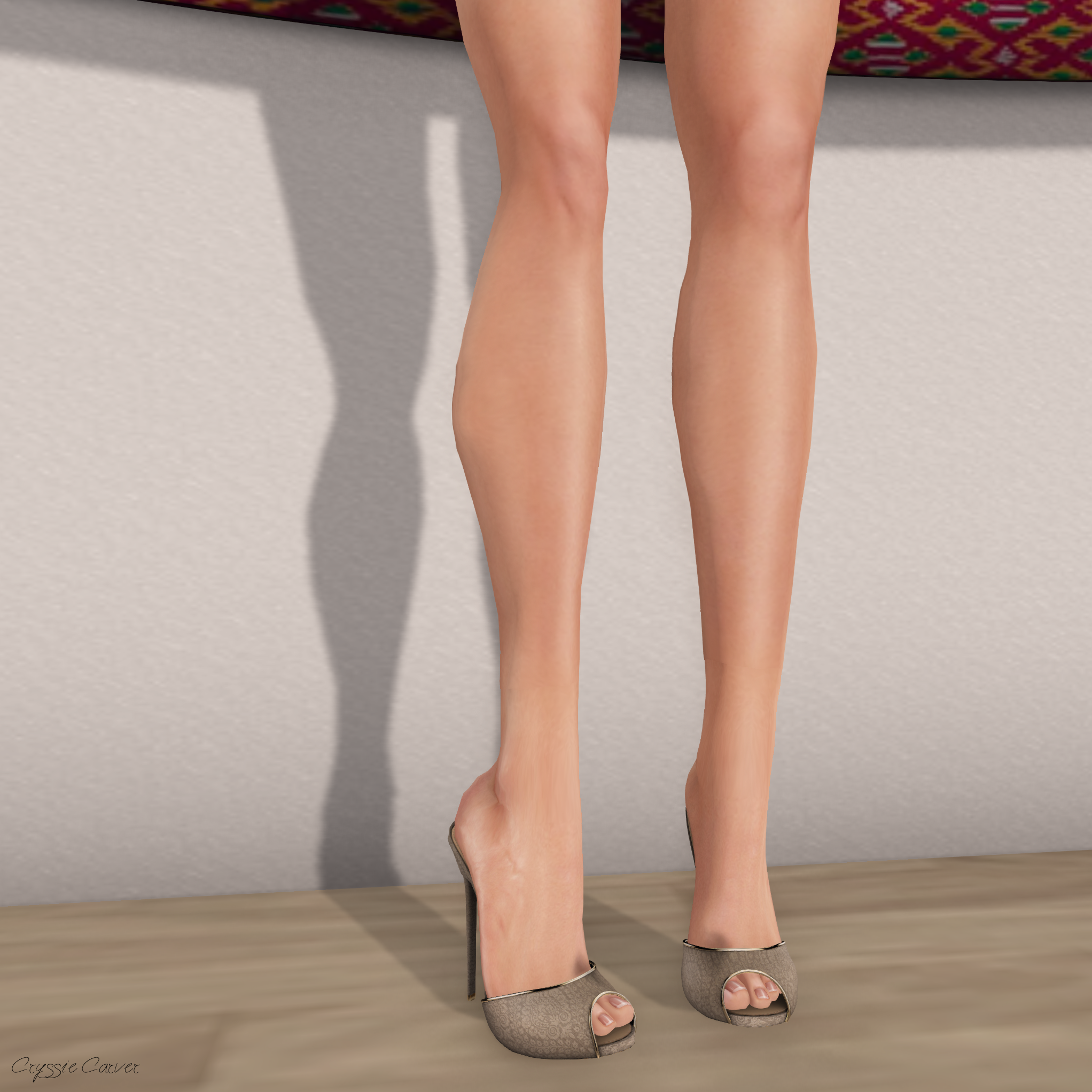 The Capri Sabot require the SLink high feet to wear. If you don't have a pair then go grab some just to get these shoes. You won't regret it!
There are lot's more designers and items at this round so go check it out!
Happy Shopping!
Pic 1:
Shirt -
Cynful
- Cropped Denim Jacket - Aqua
Pants -
Cynful
- Skinny Jeans - Stripes Blue
Bracelet -
Izzie's
- Eternity Bracelet - Rose Teal
Necklace -
Izzie's
- Letter Heart Necklace - Silver
Hair -
Mina
- Roos - Ombres 1.0 Pack
Skin -
League
- Erin Pale - Feline (with Erin lipstick 02)
Eyes -
Ikon
- Spectral Eyes - Moor
Hands -
SLink
- Mesh Hands - Casual (with League appliers)
Pose -
Label Motion
- Ari - Pose 1
Pic 2:
Shirt -
Baiastice
- Mjrie Top - ZigZag
Necklace -
Izzie's
- Letter Heart Necklace - Silver
Hair -
Mina
- Roos - Ombres 1.0 Pack
Skin -
League
- Erin Pale - Feline (with Erin lipstick 02)
Eyes -
Ikon
- Spectral Eyes - Moor
Hands -
SLink
- Mesh Hands - Casual (with League appliers)
Pose -
Label Motion
- Ari - Pose 2
Pic 3:
Shoes -
YS&YS
- Capri Sabot - Taupe (require SLink high feet)
Skin -
League
- Erin Pale - Feline
Feet -
SLink
- Mesh Feet - High (with League appliers)
Pose -
Label Motion
- Ari - Pose 4
Wall Hanging -
Junk
- Wannabe Boho Wall Hanging - Red