Haste have moved their mainstore to a brand new sim and they've also released two brand new Shibari rope harnesses.
These pictures are very NSFW so if you have someone around that you don't want seeing pictures of that nature then maybe skip this blog post until later.
The first harness is called Karada.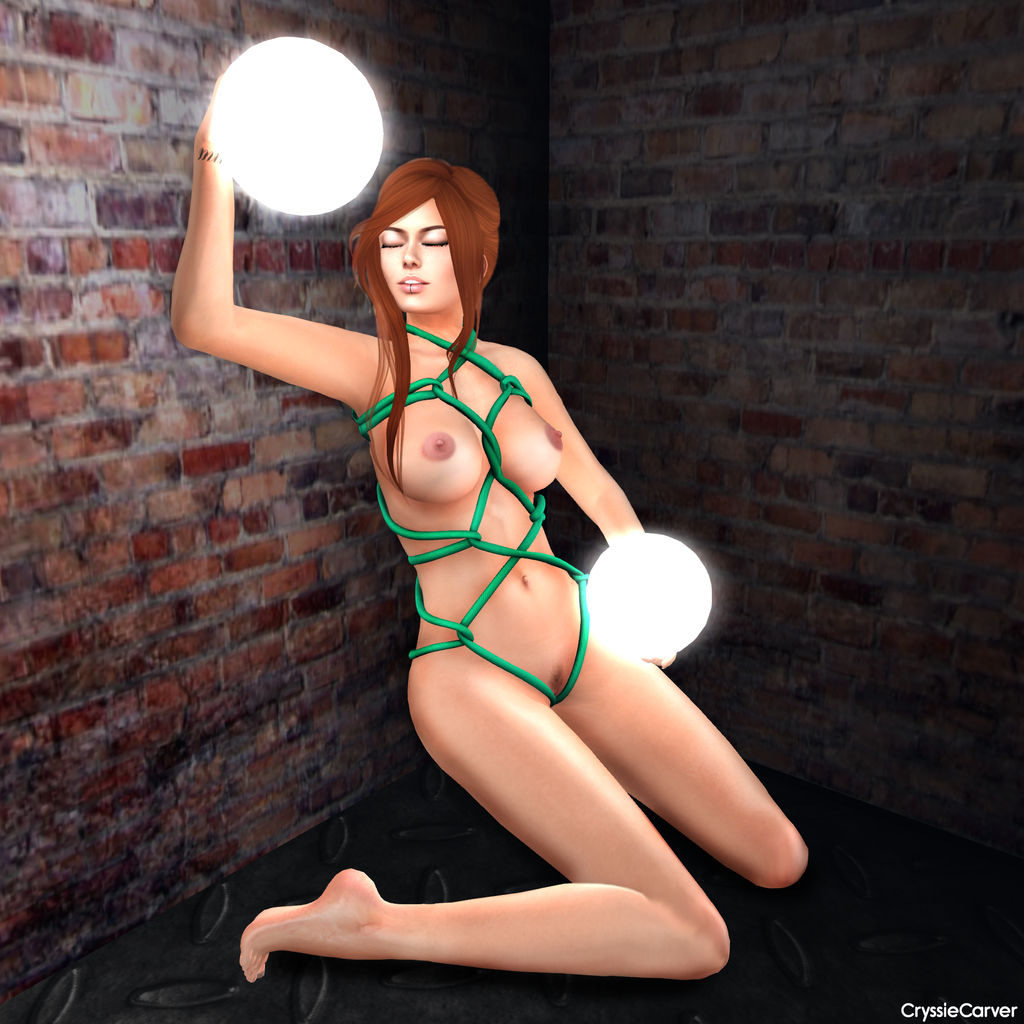 I went for the mint because I really liked the colour of the ropes and the shading around each knot. It's much easier to see on the lighter coloured ropes.
This harness has less knots than the other but much lots of lovely looking twisting of the ropes around the body. My mesh breasts fit perfectly underneath them but you might want to try a demo if yours are much bigger than mine. Standard avatar breasts should fit with no problem.
The next harness is called Kinbaku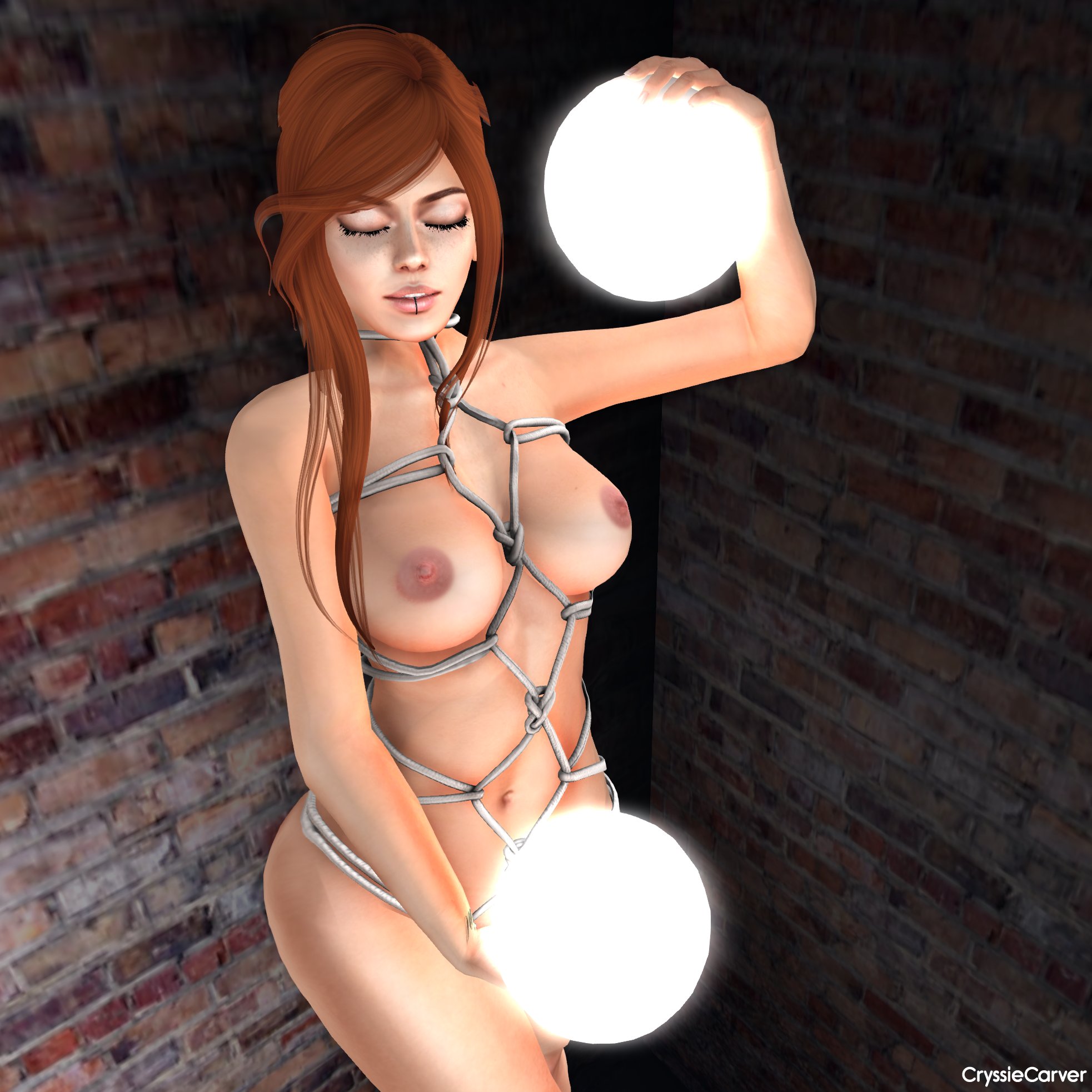 Much more detailed in the way of knots, including a nice selection down the front. Again I had no problems with my mesh breasts fitting with this but as with the other one, try a demo.
Haste has made me a big fan of harnesses. I've always admired the skill of Shibari and it's great that Haste can bring this to SL with such skill.
Happy Shopping!
*Pic 1: Harness -
Haste
- Karada Rope Harness - Mint
*Pic 2: Harness -
Haste
- Kinbaku Rope Harness - White
Both Pics:
Hair -
Exile
- Dancing On My Own - Light Reds @
The Arcade
Skin -
League
- Erin Pale - Natural
Hands -
SLink
- Avatar Enhancement Mesh Hands - Casual (with League appliers)
Breasts -
Lush
- Lush Breasts - V.20
Teeth -
Whatever
- Teeth 2.0 - Gem Piercing
Eyelids -
SLink
- Mesh Lids
Ears -
CheerNo
- Human Ears - Tragus
Feet -
SLink
- Avatar Enhancement Mesh Feet - High (with League appliers)
Pose Prop -
Glitterati
- Light Box